One-day session – six parts
| | |
| --- | --- |
| 1. Identify | You will identify pest activity from samples provided. |
| 2. Inspect | Learn how to inspect a site based on a work order and identified pests. |
| 3. Select | Learn about the best types of pesticide formulations and equipment to be used for products selected. |
| 4. Assess | You will be guided through conducting a site risk assessment and record outcomes. |
| 5. Calculate | You will be guided in calculating the volumes of the individual products required for treatment. |
| 6. Treat | Get hands-on with equipment to apply the individual products selected for treatment. |
Four key pests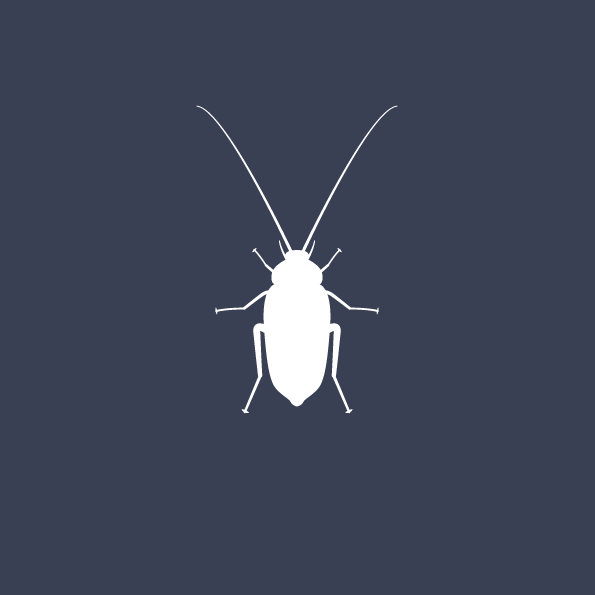 1.
Cockroaches
Learn to identify cockroaches – from droppings, specimens and evidence – and develop treatment options.
2.
Spiders
Learn to identify the important difference between spider species and best treatment options.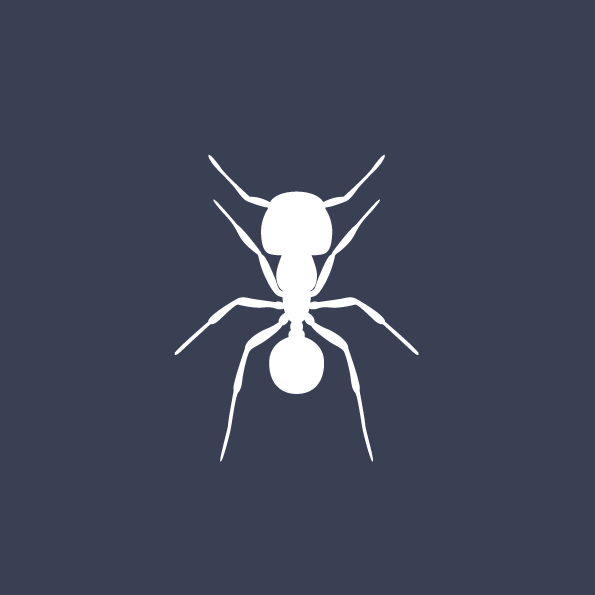 3.
Ants
Learn about different treatment options and how to employ them according to different ant species.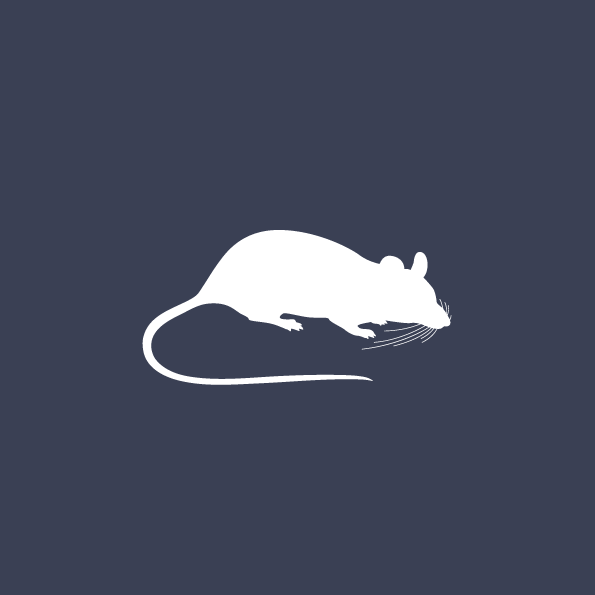 4.
Rodents
Learn about rat species and their habits, and how to match treatment options.
Does this suit you?
You may not be working in the pest control industry at the moment.
You want on-the-job practical experience to pass your Basic Pest Licence.
You want to know the latest techniques for applying pesticides.
You want to know the best way to use baits, spray and dust with chemicals.
Session timetable:
| | |
| --- | --- |
| 09.00–10.00am | Pest identification. |
| 10.00–11.00am | Site inspection and assessment. |
| 11.00–12.00pm | Pesticide and equipment selection. |
| 01.00–01.30pm | Site risk assessment. |
| 01.30–02.00pm | Pesticide preparation. |
| 02.30–03.00pm | Pesticide application. |
| 03.30–04.00pm | Documentation. |
What to bring:
Preferably you will have completed the modules covering pest identification, pesticides, safety first and pesticide application.
PPE – a full set of PPE is required (boots, hat, googles or face shield, overalls, respirator).
Application equipment – if you have any application equipment you are encouraged to bring this to the practical day (cleaned out if previously used with a pesticide).
Labels of pesticides you are using currently.
What you will know at the end:
Identify a range of specific pests.
Inspect appropriate areas for the identified pests.
Develop a treatment program that covers the identified pests.
Select appropriate management products to meet your treatment plan.
Complete all necessary documentation.
Book to reserve your place
| | |
| --- | --- |
| Price: | $350 (limited to 10 students) |
| Date: | TBA 2018 |
| Time: | 9am to 4pm |
| Location: | 8 Hexham Place, Wetherill Park NSW 2164 |