Work Ready Training's mission
At Work Ready Training we want you to finish our courses feeling Work Ready. That's qualified AND confident you can do the job outside the (virtual) classroom.
We strive to provide course content that is not only interesting and relevant but also practical, and we have worked hard to create high quality, online courses that teach you all the essential skills and knowledge you need, using the latest adult education methods.
We are not an RTO, so to bring you nationally recognised training we work with carefully selected Registered Training Organisations or 'RTOs' who are specialists in your industry. This means we provide the training and assessment for these courses under the RTO, who ensure we do this to a nationally recognised standard. They also issue the statement of attainment certificates for these types of courses.
Rentokil Initial
Name: Rentokil Initial Pty Ltd, trading as Rentokil Pest Control
RTO no.: 40919.
Courses: Pest Technician courses - Working in Industry and New to Industry
Units: These courses cover three units of competency from the CPP30115 Certificate III in Urban Pest Management: CPPPMT3005, CPPPMT3006 and CPPPMT3018.
With a wealth of experience in the pest control field, Rentokil has been training and developing pest technicians for many years. They are responsible for overseeing the quality of the above courses and for providing the final statements of attainment.
Why study with us?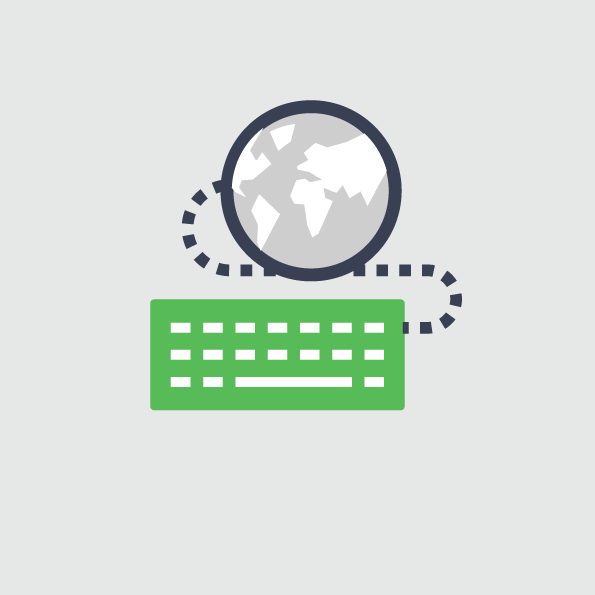 Flexibility
Fit study around your life. Work at your own pace.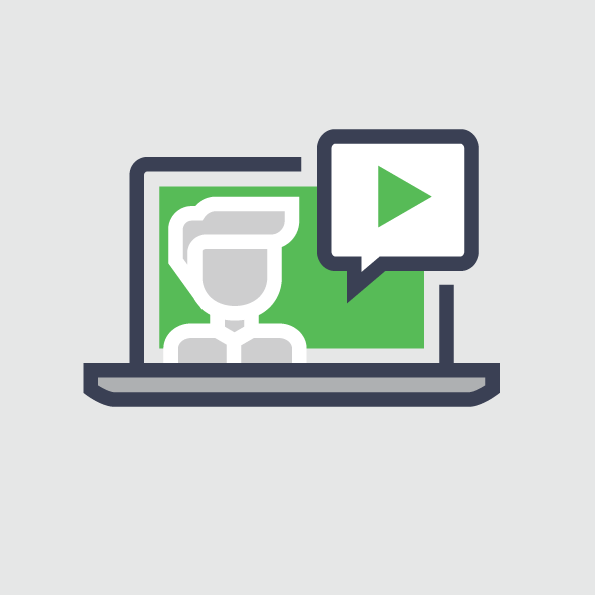 Quality content
Demonstration videos, expert tips, diagrams and pictures keep things interesting and relevant.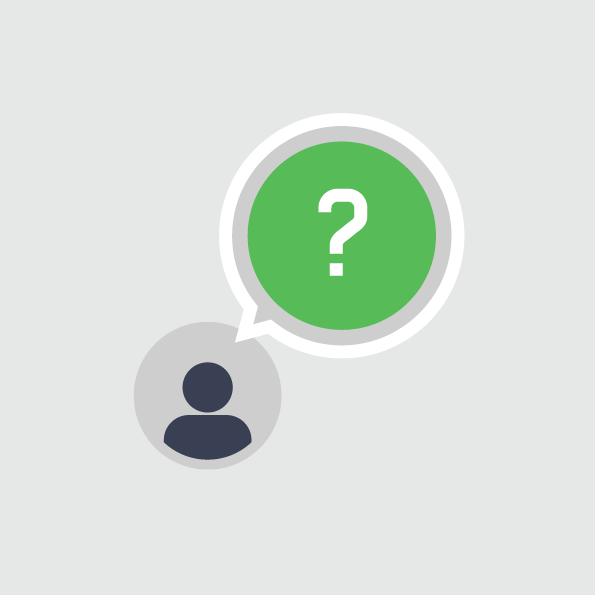 Expert support
Access our trainers' years of on-the-job experience by email or phone.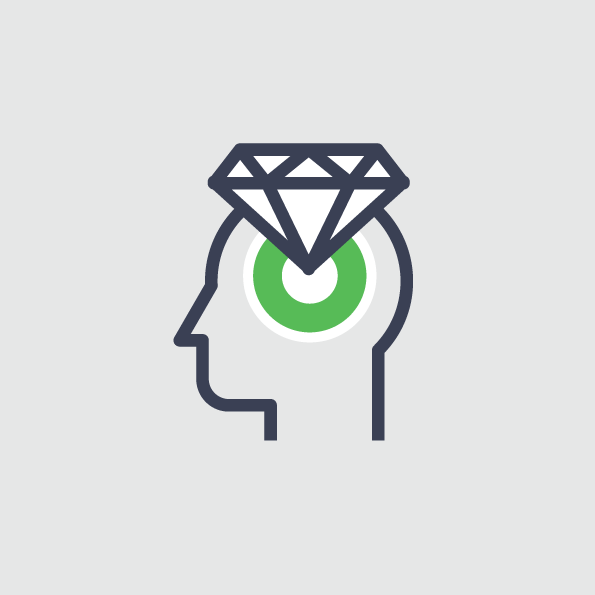 Work readiness
You will finish our course feeling confident you have the skills to manage pest problems effectively.
Feedback
We are committed to the continuous development and improvement of our online training, so if you have any feedback on our website, our courses, or anything else, we want to hear from you! You can email your feedback here.