Specifications
Course Type: LLN Required
Accredited: Yes
What you will learn: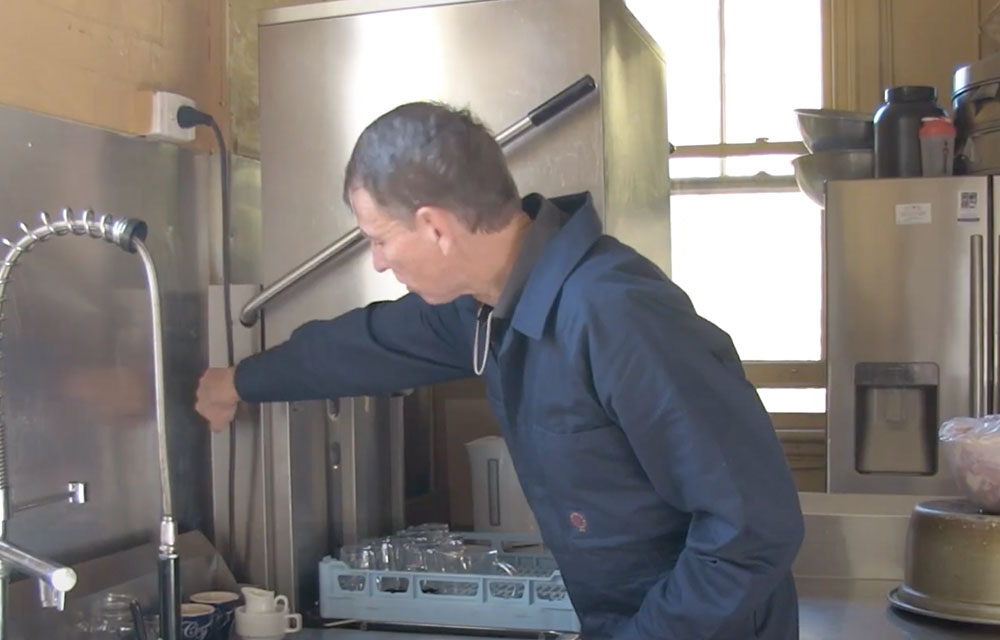 Section 1: Manage pests without applying pesticides
This section of the course covers content from unit CPUPM3005. It is made up of 11 theory-based modules that cover the following:
Work safety – What is required to work safely. We look at risks, ladders and personal protective equipment (PPE), as well as safety legislation.
The biology and ecology of pests – Taking an in-depth look at cockroaches, ants, spiders, rodents, fleas, flies, birds, bees, wasps, bed bugs, mites, occasional invaders and stored product pests.
Inspecting for pests – Inspections are a critical part of your job. You need different techniques to check for cockroaches, ants, spiders, rodents, fleas, birds, flies, bees, wasps, bed bugs, mites, occasional invaders and stored product pests.
Modifying an environment to manage pests – This is a very handy skill to have. We focus on reducing reliance on pesticides. You will learn integrated pest management for common and uncommon pests.
Spotting termites – This module will give you the knowledge required to recognise possible termite activity. This is advantageous knowledge to be equipped with and is looked upon favourably in the pest control industry.
Paperwork – Paperwork and record-keeping are an essential part of the working day for pest managers. This module covers the basic documentation required for daily use by pest managers.
Through our studies in human learning, we have come to realise that theory is just as important as practical for the best learning outcomes. This course contains many practical tasks. You will need to demonstrate practising safety procedures and show you are confident climbing into and out of a roof void safely, as well as feeling confident climbing safely into a sub-floor. These will be day-to-day tasks in your life as a pest controller.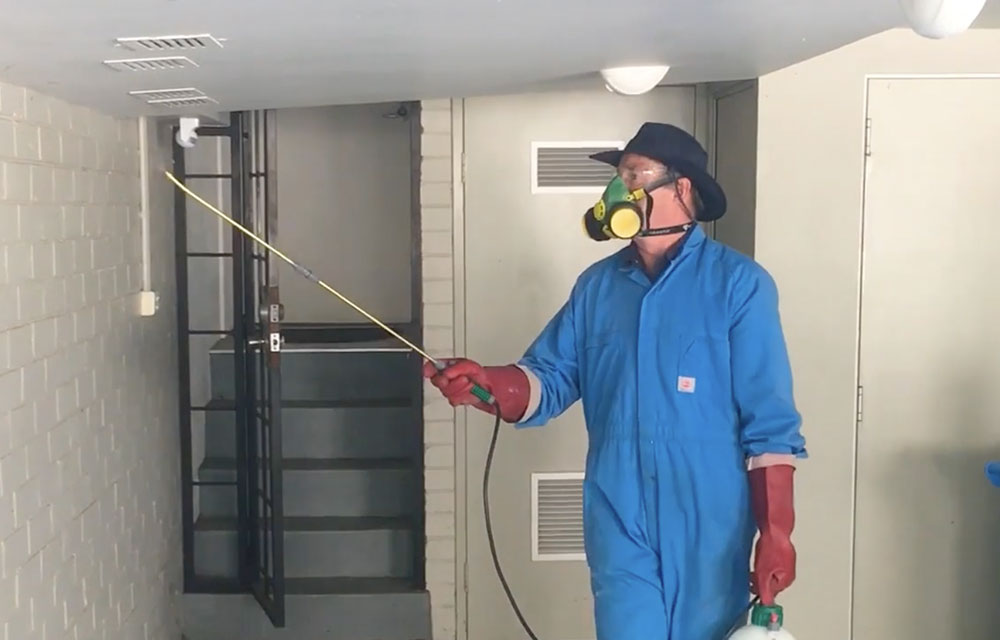 Section 2: Managing pests with pesticides
This is the largest section of the course and covers content from units CPUPM3005, CPUPM3006 and CPUPM3018. It is made up of seven theory modules that cover the following:
Pesticides – In three very important modules you will learn about pesticides, how to handle them, their environmental impact, pesticide labels and pesticide safety data sheets. This is a section no pest controller should be without.
Calculations – We take you through the types of calculations you will need to do every day to work out how much chemical application you need to treat an area.
Pesticide application – You'll learn about pesticide application and we will look at specific pests and how to manage them with pesticides – both common and uncommon.
Applying pesticides to manage pests.
The practical tasks in this module will look over what we have learnt and give you an opportunity to show you have understood these things. You will be given three Work Order tasks, which will be real life work examples where you can showcase your abilities, and seven site assessment tasks. You will also need to submit your workplace supervisor Training on the Job checklist in this section.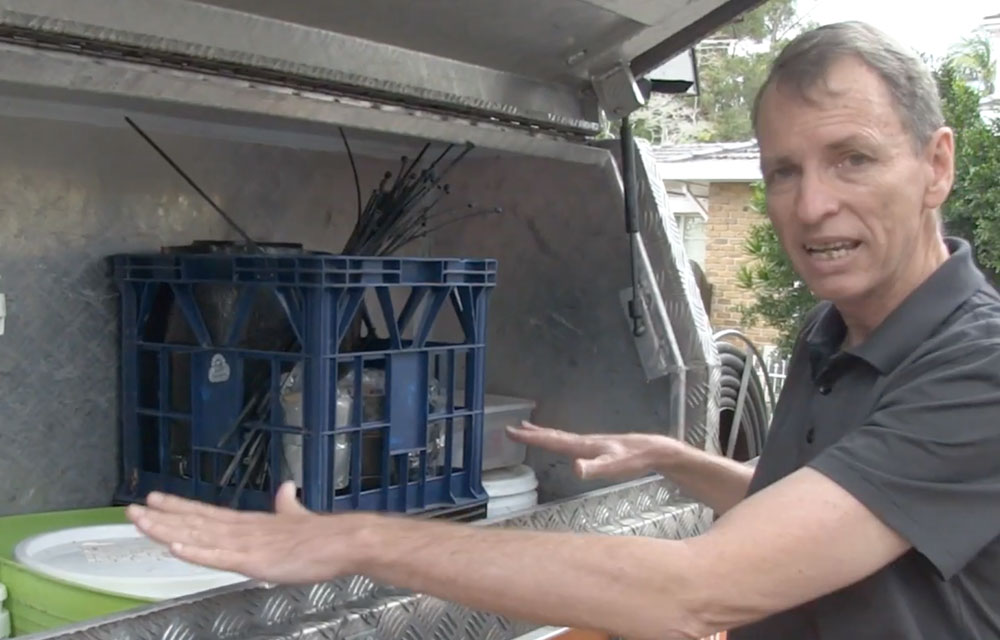 Section 3: Maintaining equipment and chemical storage areas
Congratulations, you're almost there! This final section of the course covers the remainder of unit CPUPM3018. It contains one very important theory module, in which, you will learn everything you need to know about using your work vehicle, storing and maintaining chemicals and equipment so you can operate with the most effective pest management.
Storing pesticides – This will cover storing and transporting chemicals. We will go through the legislations as well as the Australian Standards and industry Codes of Practice
Your vehicle and chemical storage – How to handle chemical spills and what is required of your vehicle.

Emergency Equipment – Let's not forget that you are working with chemicals and safety needs to be at the forefront of your attention.
Pesticide inventory – Managing inventory is important for managing risks as well as knowing when to re-order.
Equipment usage, inventory and cleaning – Here we talk everything from equipment maintenance to correctly cleaning and disposing of chemical containers and more
When you set out as a pest control operator, it is important to set yourself good standards to carry throughout your career. This module will help. The lessons in this module will set you up well if you ever want to own and run your own pest control business, with attention to the requirements of due diligence. Understand the record-keeping that comes with storing and transporting chemicals. Develop good habits that you will carry throughout your pest control career. In addition, we cover what to do if things go wrong when transporting chemicals.
In your practical tasks, you will demonstrate that you know how to deal with a chemical spill, clean and dispose of a chemical container safely and demonstrate that your vehicle complies with legislative and good practice requirements. Not only will this mean you will pass this course but it will give you the confidence you need to be of service to your clients.