Whether you are a pest company looking to expand into termites or a trainee considering our course , here are a few termite tips for you.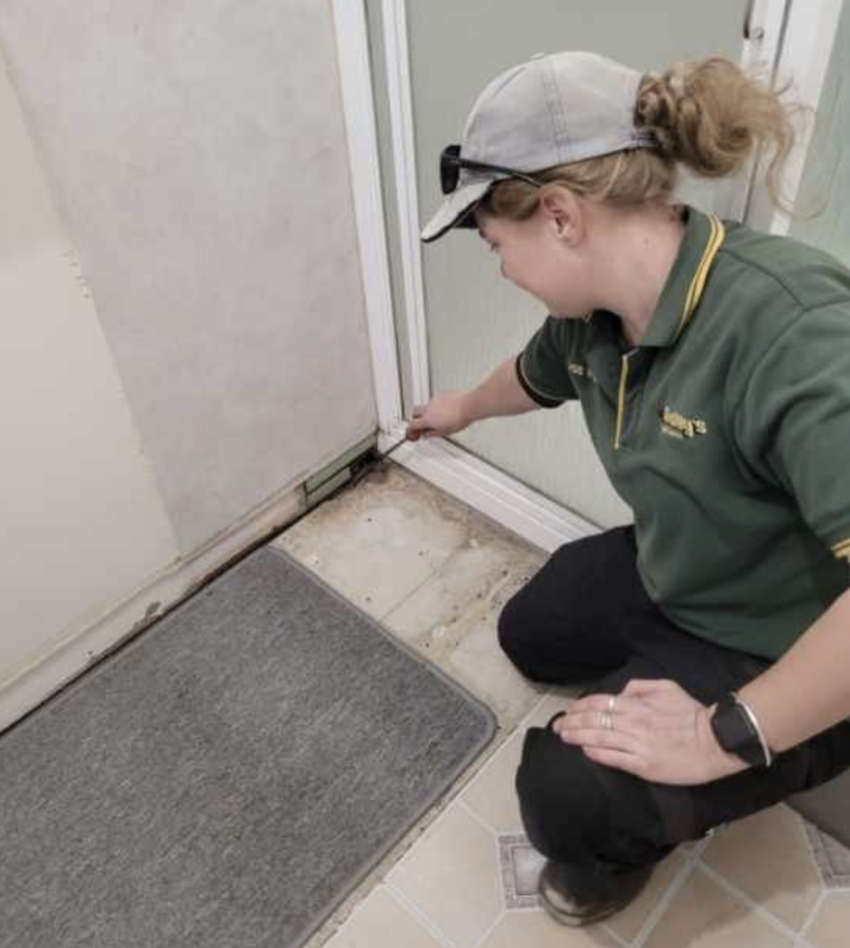 Get a feel for the house


On your first initial visit to the property, the experience might feel overwhelming so make sure you are prepared. Check your company records – have you or your business ever done work or inspected the site in the past?

On arrival speak with the owners first, find out the age of the building. Then take the time to look around. Are there nearby trees that scream termites? Consider the block's slope and drainage patterns.

Get the back story


When speaking to the owners, make sure you have a list of questions that you tick off that will help you during your inspection. A checklist will remind you to look out for areas of concern – you will not miss anything.

Have there been any major renovations or extensions? Any previous leaks or moisture issues? Are they concerned about any particular areas?

Check for Termite Management notices and identify any termite management systems installed pre and or post construction.

Be thorough in your inspection

You may be thinking, 'Well, that's a given'. However, your clients are not paying you to find the obvious. It's what you cannot see that counts! So, what does thorough mean?

• Get down on your knees.

• Inspect those door jambs and sliding cavity doors, pull back the curtains and don't forget those carpet corners.

• Look up.

• Look for those paths of least resistance.

• Use the necessary tools and pieces of equipment to get all of the details you can get and need to provide an appropriately informed report.

Watch the video below to see how you can develop the core skills you need to do timber pest work.

Have it in writing


Report writing is essential to ensure that there is a record of what you have inspected throughout the home, highlighting any issues, concerns and follow-up or additional inspections or treatments required, along with as many photographs as appropriate.

This is a crucial step as a lot of inspectors come unstuck because of poor paperwork during a claim.

Here are a few things to take note of:

• Make sure your report is accurate and concise.
• Make sure it is consistent.



Does it cover the Four Ws rule?

• What is the issue?

• Where is the issue?

• Why is it an issue?

• What is your recommendation?


If you are looking to expand your business into termites but you are too busy to take time out of your business, look at our Timber Pest: Inspections and Management Course and study while you work.