Timber Pest: Inspections and Management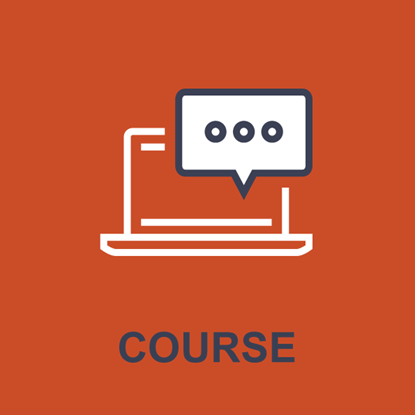 Working in the pest industry and want to expand your skills?
Our Timber Pest: Inspections and Management course will provide you with the extra knowledge and skills needed to manage termites and other timber pests with confidence. Designed to provide the learning and support that will allow you to qualify feeling confident and work-ready. The course covers two units of competence from the CPP30119 Certificate III in Urban Pest Management (note it is not the complete Certificate III), CPPUPM3008 Inspect for and report on timber pests and CPPUPM3010 Control timber pests. Completion of this should make you eligible for timber pest insurance and if you are in SA or Queensland your licence can be endorsed to do timber pest work.
The total cost for this course is $2000. We take payment for this in two parts.
A payment of $1300 to start the enrolment process is initially required. This can be paid by direct bank transfer, debit/credit card or PayPal. We will then send you an invoice for the remaining $700.